Untitled ensemble: Flora & Fauna - postponed
Be prepared for a flurry of birdsong, skittering spiders in the reeds, streams, rivers and oceans lit by brilliant rays of much needed sunshine in Untitled Ensemble's Debut performance.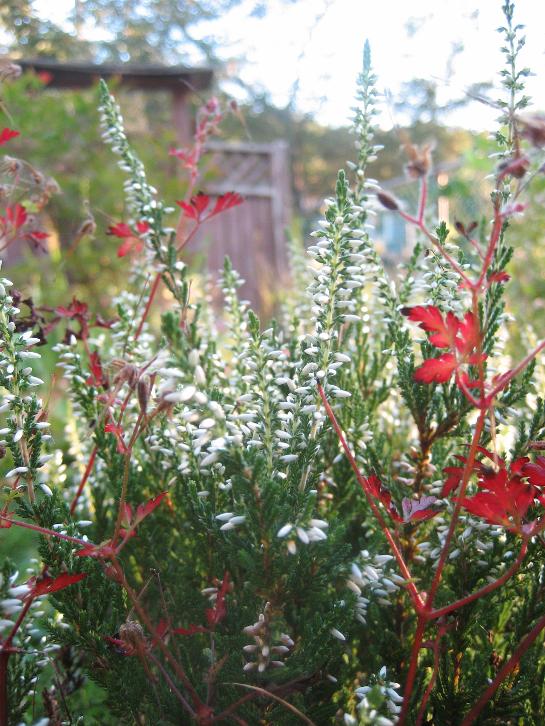 When:
TBA - we will wait to see what happens with the COVID-19 situation before rescheduling.
Where:
TBA
What:
For this debut performance, almost all of untitled ensemble will be featured though smaller works for 1 to 4 players. The repertoire has been chosen to celebrate life - birds, beasts and insects swarm beside delicate sunrises and improbable creatures in saltmarshes.
$$:
Pay what you can. Suggested donation $15 - $20 Cash only at the door.
Works Included:
Reeds by Emily Doolittle
Spider Suite by Jenni Brandon
Sea Quartet by Jenni Brandon
The River of Life by Elizabeth Raum
D'un Matin de Printemps by Lili Boulanger
Overheard on a Saltmarsh by Erin Goad
Dawn's Awakening by Florence Price
Sun Songs by Jenni Brandon
Tiger, Tiger by Rebecca Clarke
Beside the Sea by Florence Price
The Seal Man by Rebecca Clarke
A flea & a Fly by Florence Price
Birds at Daybreak by Violet Archer

© Copyright Untitled Ensemble