Elizabeth Brown - Artistic director, oboe, english horn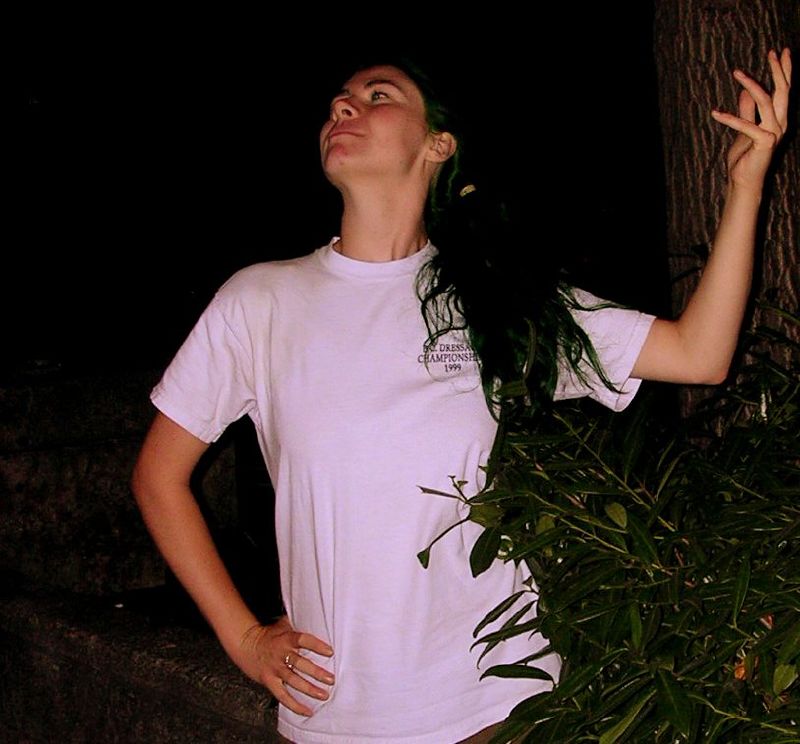 Bio
Elizabeth Brown is the artistic director of Untitled Ensemble, an oboist, flautist, wireless technician, technical writer, cat lady, sailor, and gardener. Born and raised in Powell River, British Columbia, she holds a Bachelor of Music from UBC and an Artist Diploma from the Vancouver Academy of Music, and has studied with Marea Chernoff and Beth Orson.

A founding member of the comic chamber opera group, OperaFeHk, in Vancouver BC, she is excited to be playing chamber music again, and exploring more works by women. As well as performing, Elizabeth teaches oboe, English horn and flute, and spends as much of her summer as possible on the waters of Lake Ontario.
Her current favourite food is fried beets.

Other projects
She has played with:

Vancouver Metropolitan Orchestra, West Coast Symphony Plastic Acid Orchestra, Surrey City Orchestra, Canada West Chamber Orchestra, UBC Symphony Orchestra, Vancouver Academy of Music Orchestra, Opera Appassionata Orchestra, Scarborough Philharmonic Orchestra, Cambridge Symphony Orchestra, Lions Gate Sinfonia, OperaFeHk, Southern Ontario Lyric Opera and the Burlington Civic Choral as well as enjoying playing in the pit for numerous musicals (her favourite is still the Sound of Music).

© Copyright Untitled Ensemble