Emma Vachon - Violin, Viola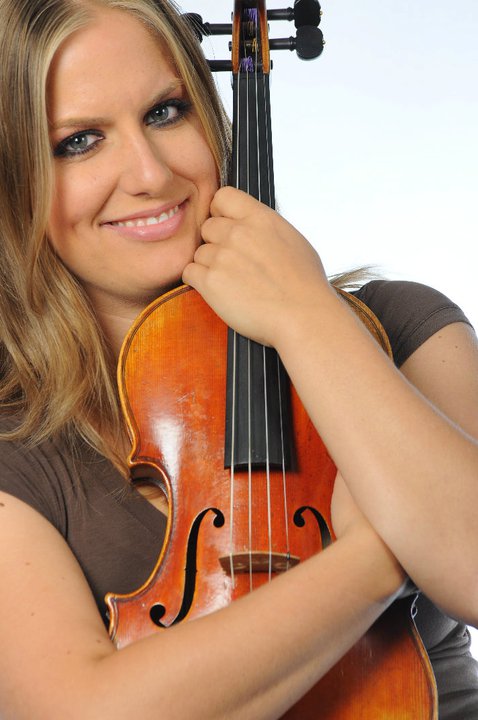 Emma Vachon-Tweney has been performing as a professional violinist and violist for over 10 years. Based in Toronto, Emma regularly performs with her mariachi bands Mexico Amigo Mariachi and Mariachi de los Gallos. She has been featured in many tv shows, including City TV Breakfast Television. She also regularly performs with her string quartet, Alexander Ensemble and many different orchestras throughout the city.
Emma has toured and performed with her mariachi bands in many countries including USA, Mexico and China. She has been featured in many world music festivals including Chinese New Year, Taiwanese and Iranian music festivals. She is featured on professional recordings and performed with Down with Webster, Arcade Fire and Arkells band. She resides in her hometown of Toronto, Canada.

© Copyright Untitled Ensemble