We are Untitled Ensemble

The untitled Ensemble is a chamber music project that strives to explore lesser known historical and current chamber music with an emphasis on works by women.
This project also strives to create new and fluid groups of musicians to match the repertoire of each show, creating a meeting place and a resource for musicians who want to play chamber music, but do not have an established ensemble.
If you are a fan of chamber music and want to suggest your favourite underplayed composer or piece, or want to be on our mailing list, let us know!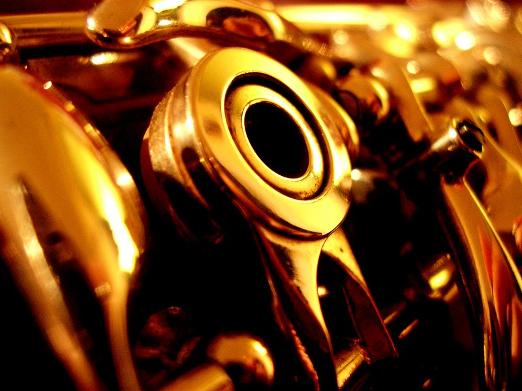 © Copyright Untitled Ensemble